The Metaphysical Paintings of Giorgio de Chirico and the Latency of Synesthesia
Abstrakti
My analysis will address the following questions: What is the role of time and silence in the melancholy scenes of de Chirico's early "metaphysical period" (1911–1918) and his articles prior to the year 1920, and how can the question of time be seen as a participant or catalyst in the phenomenon of synesthesia in de Chirico's early works? How is it that, involuntarily, we find ourselves at the brink of synesthesia when describing de Chirico's "enigmatic" paintings? It is symptomatic of the case that there is no description of de Chirico's early works without reference to silence. With a conjuring trick he makes time the fifth sense. Slow time and high silence unite in his scenes, the beholder's eye moves in the petrified, naked world, where the projective process of synethesia abounds.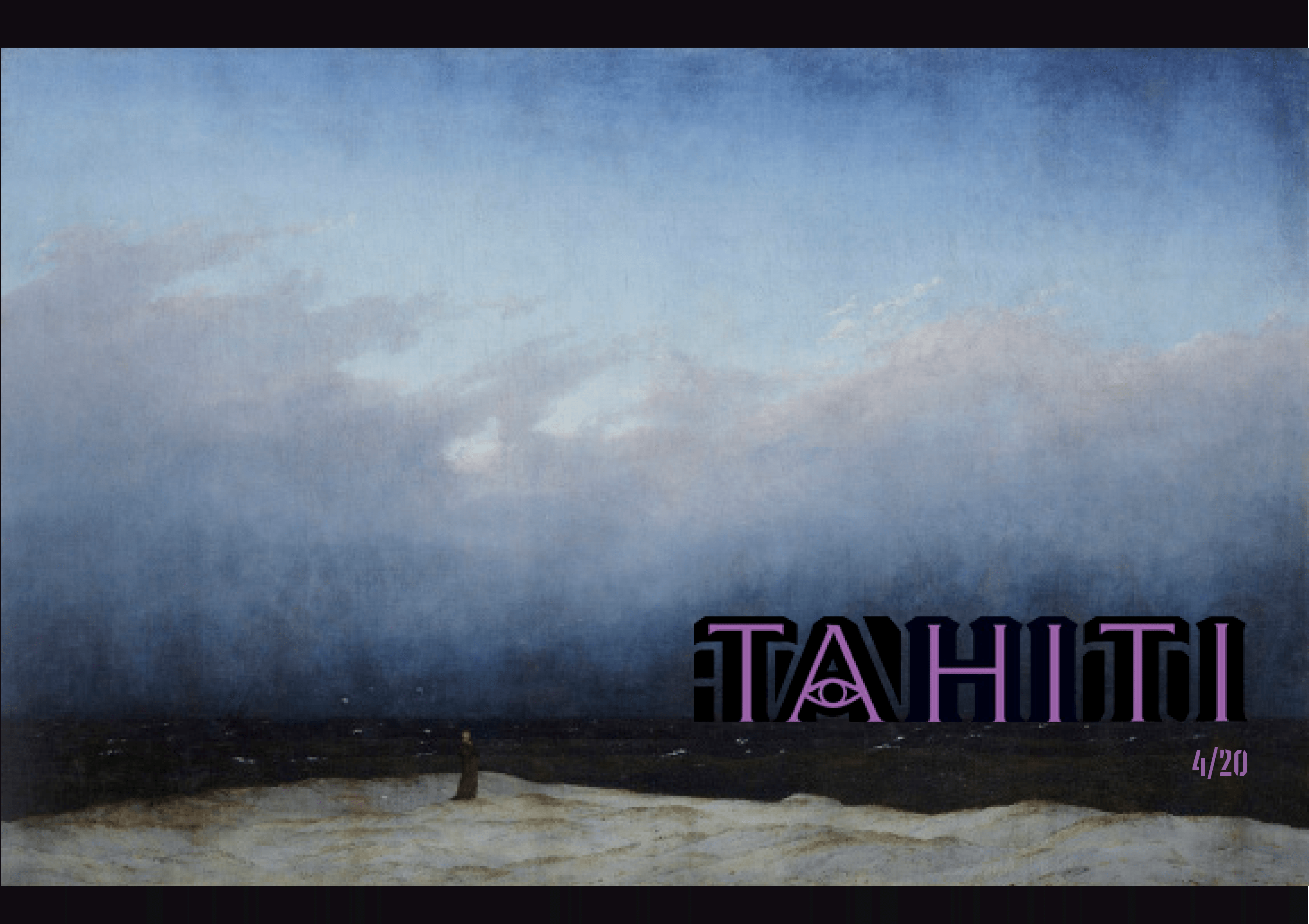 Viittaaminen
Kuusamo, A. (2021). The Metaphysical Paintings of Giorgio de Chirico and the Latency of Synesthesia. Tahiti, 10(4), 56–72. https://doi.org/10.23995/tht.103181
Tahitissa julkaistavien tekstien tulee olla ennalta julkaisemattomia, mutta kirjoittajilla on oikeus julkaista tekstinsä uudelleen. Kirjoittaja on vastuussa myös tekstinsä yhteydessä julkaistuista kuvista ja niiden tekijänoikeudellisesta käytöstä ellei toisin erikseen olla sovittu. Julkaistu teksti on julkisen lisenssin CC Nimeä–JaaSamoin 4.0 Kansainvälinen (CC BY-SA 4.0) alainen. Kuvien poikkeavat tekijänoikeudelliset tiedot löytyvät lehden sisäisistä kuvateksteistä. Julkaistujen artikkeleiden metadatan käyttölisenssi on CC0 1.0 Yleismaailmallinen (CC0 1.0).