Memento Mori
The Last Trace of Life in Toni R. Toivonen's Portrait of a Hare (No. 14)
Abstrakti
Decay and rot are established motifs in art history. They address transience and disgust, as well as contemplation, devotion and humility through the tradition of Memento Mori. In contrast to pure motific depictions of decay, Finnish artist Toni R. Toivonen (*1987) arranges deceased animals and creates works, in which organic components such as fur, muscles, flesh and blood decompose until dissolution. Organic decomposition, 'the last trace of life,' refers to death as the ultimate manifestation of immateriality and impalpability. This is apparent in Toivonens object Portrait of a Hare (No. 14). The arcane moment between life and death becomes clear in the physical transformation of an animal's cadaver. Decay through time is not the only change affecting the body; it is additionally broken down by bugs and bacteria. The last traces result in a hazy portrait of the protagonist: the field hare. Toivonen's contribution reflects the motif of a hare through art history and iconography, considering the representation of dead animals in art. The interlocking of art historical perspectives and ephemeral materials, as well as the process of decay, are of central interest in Toivonen's work, a further development in art of decay. Allusions to Joseph Beuys' performances, Dieter Roth's multiples, and Sonja Alhäuser's, and James Elaine's Animal Books (beginning in the 1980s) serve as comparisons to Toivonen's concept of transformation.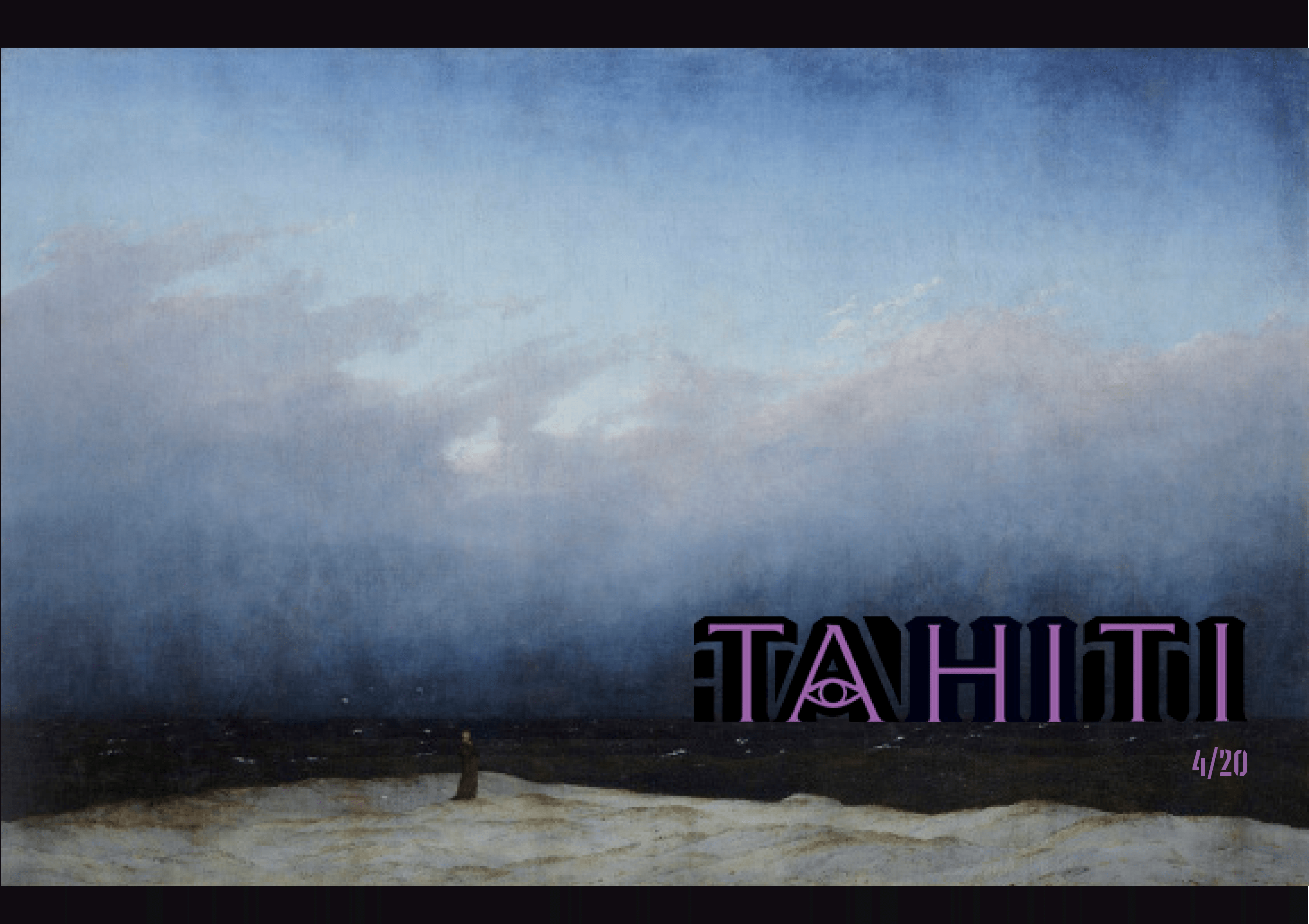 Viittaaminen
Jessen, I. (2021). Memento Mori: The Last Trace of Life in Toni R. Toivonen's Portrait of a Hare (No. 14). Tahiti, 10(4), 172–187. https://doi.org/10.23995/tht.103188
Tahitissa julkaistavien tekstien tulee olla ennalta julkaisemattomia, mutta kirjoittajilla on oikeus julkaista tekstinsä uudelleen. Kirjoittaja on vastuussa myös tekstinsä yhteydessä julkaistuista kuvista ja niiden tekijänoikeudellisesta käytöstä ellei toisin erikseen olla sovittu. Julkaistu teksti on julkisen lisenssin CC Nimeä–JaaSamoin 4.0 Kansainvälinen (CC BY-SA 4.0) alainen. Kuvien poikkeavat tekijänoikeudelliset tiedot löytyvät lehden sisäisistä kuvateksteistä. Julkaistujen artikkeleiden metadatan käyttölisenssi on CC0 1.0 Yleismaailmallinen (CC0 1.0).